Way to Match Your Lipstick to Your Sunglasses: The Perfect Combo for a Summer Day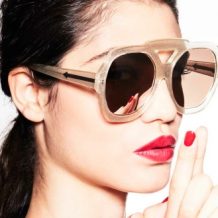 Summertime is the perfect time to sport sunglasses and lipstick. Not only do they complete your look, but they can also help protect your skin from the sun's harmful UV rays. But what happens when you want to switch up your look? How do you know which colors to pair together? Check out our guide for the best ways to match your lipstick to your sunglasses!
Find the perfect sunglasses and lipstick to match
Now that summer is in full swing, it's the perfect time to rock fun and colorful lipstick. But what if you want your lipstick to match your sunglasses? After all, they're both going to be front and center when you're out and enjoying the warm weather.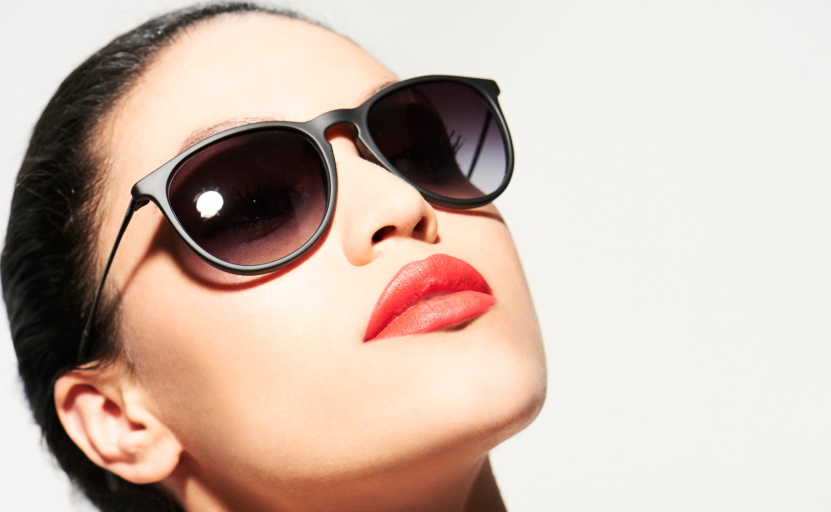 Luckily, there are a few ways to ensure your lipstick perfectly coordinates with your sunnies. Here are a few tips:
Choose a similar color family. If you're wearing pink sunglasses, try pink or mauve lipstick. If your glasses are blue, go for a berry or plum shade.
Stick to matte formulas. Glossy lipsticks can be tough to match with sunglasses, as they can reflect light in different ways. A matte lipstick will give you a more consistent look.
Consider your skin tone. If you have fair skin, go for brighter lip colors. If you have darker skin, opt for richer, deeper shades.
Don't be afraid to experiment. Summer is the perfect time to try out new makeup looks, so have fun with it!
With these tips in mind, you'll be able to find the perfect lipstick shade to pair with your sunglasses. So get out there and enjoy the summer sun!
Perfect pairings of lipstick and sunglasses
One way to add a pop of color to your summer look is by matching your lipstick to your sunglasses. This trend has been seen on the runway and off, and it's a great way to add a touch of fun and playfulness to your outfit. Plus, it's an easy way to experiment with bolder shades of lipstick that you might not normally wear.
Start by choosing a colored pair of sunglasses that you love to get this look. Then, find a lipstick in a similar shade. For example, if you're wearing pink sunglasses, try pink lipstick. Or, if you're wearing blue sunglasses, try blue-based lipstick. Finally, if you want a more dramatic look, try matching your lipstick to your sunglasses' frames.
Finish off your look by adding a few coats of mascara and some blush for a natural-looking flush. And don't forget to pack your sunglasses and lipstick so you can touch them up throughout the day!