Time Management for Artists: How to Balance Your Time and Increase Productivity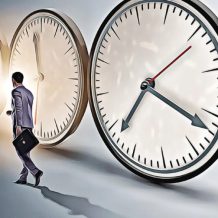 If you want to be an artist, you need to know how to manage your time. This means that you have to learn how to use your time in the best way possible. You can do this by using different techniques that work for you. In this blog post, we will explore some tips for managing your time as an artist. We will talk about this more in future posts too!
Proven time management principles for artists
Artists are often thought of as creative free spirits, but the reality is that most artists need to be organized and efficient to be successful. Therefore, time management is a critical skill for artists, who often have to balance multiple projects and deadlines.
Here are some tips for managing your time as an artist:
Make a schedule and stick to it.
One of the best ways to stay on track with your work is to create a schedule and stick to it. First, decide what days and times you will work on each project, and then make sure you stick to that schedule. This will help you stay focused and avoid getting overwhelmed by your workload.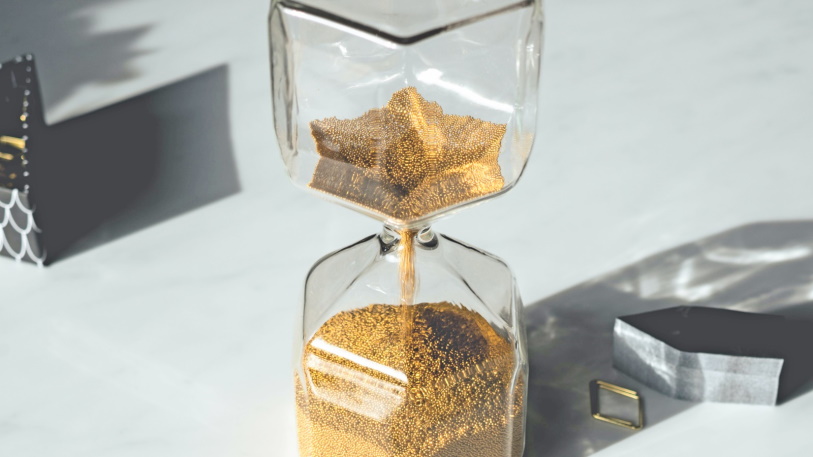 Take breaks when you need them.
It's important to take breaks when you feel like you need them. Sometimes, the best way to get work done is to take a few minutes to clear your head and relax. Once you feel refreshed, you'll be able to focus on your work and be more productive.
Delegate tasks when possible.
If you have too much on your plate, delegate tasks to others who can help. This will lighten your load and allow you to focus on the most important tasks at hand.
Learn to say "no."
Artists often feel pressure to take on every opportunity that comes their way. However, this can quickly lead to burnout. It's important to learn to say "no" when feeling overwhelmed and only take on projects that you realistically have time for.
By following these tips, you can develop better time management skills and be more productive in your work. With a little bit of planning and effort, you can achieve success in your career as an artist.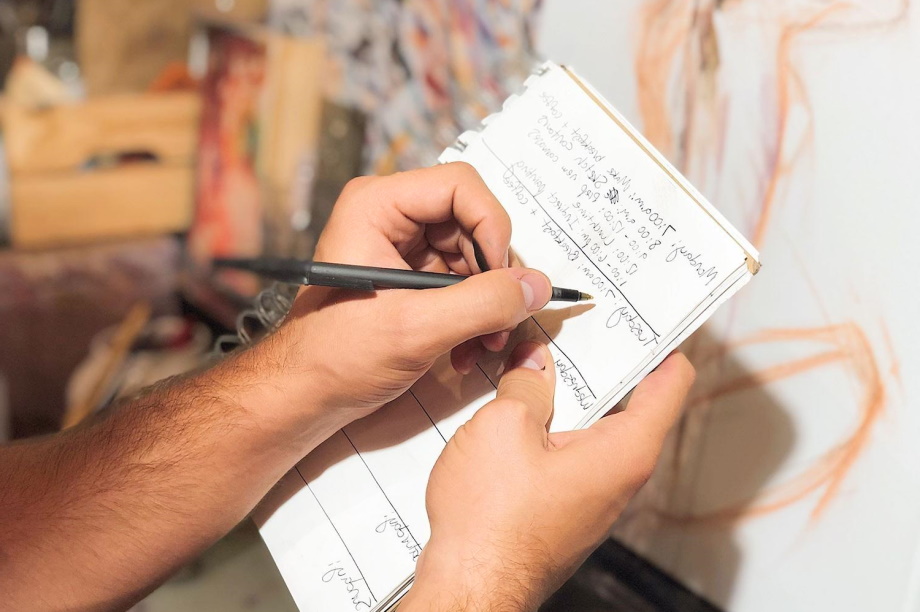 Productivity tips for artists: how to stay on track and create art
It can be difficult to maintain productivity as an artist. Here are a few tips to help you stay on track and create art:
Set realistic goals for yourself and your art. It can be easy to get bogged down in the details if you're trying to accomplish too much. By setting smaller goals, you can stay focused and make progress on your overall project.
Take breaks when you need them. It's important to step away from your work occasionally to avoid burnout. For example, go for a walk, watch a movie, or read a book when you need a break from creating art.
Get organized and plan. Having a plan will help you stay on track and make the most efficient use of your time. Make a to-do list or schedule ahead of time to know what needs to be done and when.
Set up a dedicated workspace. Having a specific area for your art supplies and projects will help you stay focused and motivated. In addition, make sure your workspace is comfortable and conducive to creativity.
Don't be afraid to ask for help. If you're stuck, reach out to friends or fellow artists for advice and guidance. Collaborating with others can also be a great way to jumpstart your creativity.
You can stay productive and create art that you're proud of by following these tips.