Types of Makeup Artists: The Best Ones to Hire for Your Next Event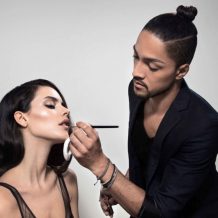 There are many different types of makeup artists. Some do weddings, and some do makeup for special events. It can be hard to know which one is right for you. In this post, we will discuss the different types of makeup artists and what they can offer you. We will also give you some tips on how to choose the best one for your needs. Whether you are planning a wedding or need someone to do your makeup for a special occasion, read on for information on the different types of makeup artists available.
Different types of makeup artists in the industry
When looking for a makeup artist for your next event, it is important to understand the different types of artists available. There are many talented makeup artists out there, but not all of them will be a good fit for your specific needs. Here is a look at the different types of makeup artists and what they can offer you: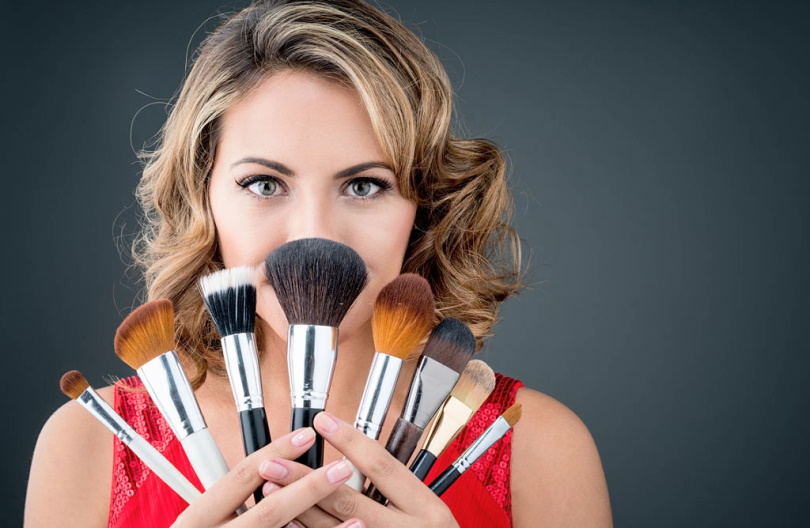 Airbrush Makeup Artists: Airbrush makeup has become increasingly popular in recent years. This type of makeup is applied using an airbrush machine, which gives a very smooth and even finish. Airbrush makeup is ideal for covering up blemishes or imperfections, and it can also help give you a more natural look. If you are looking for a natural look, an airbrush makeup artist is a great option.
Fantasy Makeup Artists: Fantasy makeup artists specialize in creating looks that are out of this world. If you want to have your makeup done for a Halloween party or other costume event, then a fantasy makeup artist is the way to go. These artists can create looks that are both scary and beautiful, and they will make sure that you look your best.

The most famous makeup artists in the world
Pat McGrath
With a career spanning over two decades, Pat McGrath is one of the world's most influential and successful makeup artists. She is the creative force behind some of the most iconic looks in fashion and has worked with the industry's biggest names, from Gucci to Givenchy.
Val Garland
Val Garland is one of the most respected makeup artists in the world. She has worked with some of the biggest names in fashion, including Marc Jacobs and Alexander McQueen. Her work has been featured in major Vogue and Harper's Bazaar publications.