Glamorous and Artistic Hairstyles You'll Love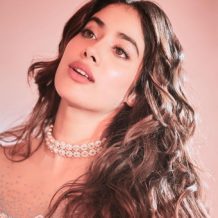 Anyone can wear a simple hairstyle, but it takes a more creative person to pull off a glamorous and artistic hairstyle. So if you're looking to update your look, check out some of these stunning styles that are perfect for any occasion. So whether you're headed to a formal event or want to feel fabulous every day, these hairstyles will make you feel like a million bucks!
Stunning artistic hairstyles to try this season
We all want to look our best, and one of the best ways to do that is with a great hairstyle. If you're looking for something more glamorous and artistic, you'll love these hairstyles. From elegant updos to daring Mohawks, there's something here for everyone.
Try this braided bun style if you're looking for a classic updo with a twist. It's perfect for any formal occasion, and it's sure to turn heads. Start by French braiding your hair back from your face to get the look. Then, gather your hair into a low ponytail and secure it with an elastic. Next, twist your hair into a bun and secure it with bobby pins. Finally, wrap a strand of hair around the bun's base to conceal the pins and give it a finished look.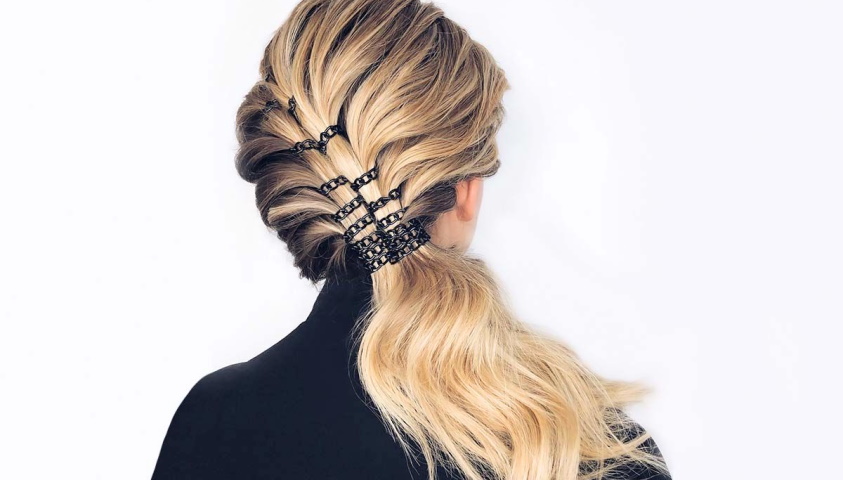 Try this edgy Mohawk style if you're feeling a little more daring. It's sure to turn heads and get you noticed. To get the look, start by shaving the sides of your head down to your desired length. Then, use gel or pomade to style the remaining hair on top into spikes. Finally, try dyeing your spikes an electric blue or green color for an extra touch of edge.
No matter your style, there's sure to be a glamorous and artistic hairstyle that you'll love. So go ahead and experiment until you find the perfect one for you.
Creative hair color ideas to try this year
Get Ombre Highlights
Ombre highlights are a great way to add some dimension to your hair. Ask your stylist for ombre highlights that are a few shades lighter than your natural hair color.
Try A Bright Color
Try out a bright hair color like pink or yellow if you're feeling bold. This is a great way to make a statement and stand out from the crowd.
Add Some Glitter
Try adding some glitter to your hair for a fun and festive look. You can use glitter hairspray or add loose glitter to your favorite hairstyle.
Go for A Bold Lip Color
Pairing a bold hair color with bold lip color is a great way to make a statement. If you're going for bright hair color, try pairing it with a red or purple lip.